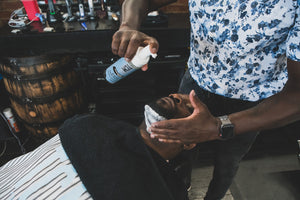 We WORK HARD, play hard, love hard and
LOOK GOOD DOING IT!
Editorials
---
Beards are one of the most versatile accessories men can wear. Growing and maintaining a thick and healthy beard can be daunting if you don't have the proper beard care routine....
Acne is a skin problem that afflicts teenagers all over the world. It can be frustrating, painful, and negatively impact one's self-esteem and confidence. While many think skincare routines are...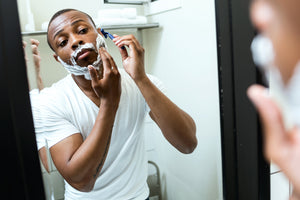 A good daily shave is more than just a routine; it's a statement of personal hygiene, confidence, and attention to detail. Whether you're heading to the office, a social event,...